At equal distance from Quimper, Pont l'Abbé and Douarnenez, close to the spectacular beaches of la Baie d'Audierne, 3 very large, comfortable and beautifully renovated rooms for you to choose from according to your taste and needs: you will love the place and remember your stay here...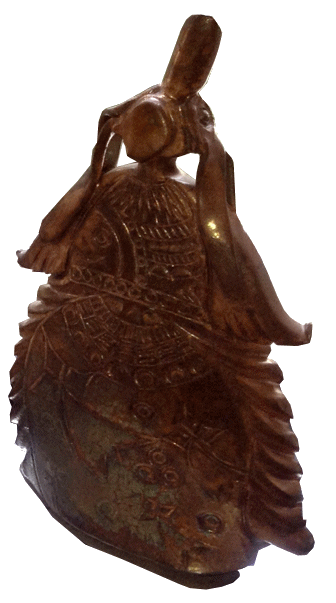 Whether you are on holidays or on a business trip, maybe it is your first time trip here or you are regularly touring our beautiful region, we will help you make the best of your stay.
It all starts with the house ! We worked hard to renovate and decorate the place so that you can feel at home, in a warm, cosy and friendly environment as soon as you arrive...
In all respects, we are proud to offer you accommodations that are way above the average. Judge for yourself: look at the pictures and make sure to watch the virtual visit.
Altogether we can receive up to 10 happy guests at a time in 3 different bedrooms.
The rooms are no smoking: you are free to indulge that habit outside of the house!
Sorry: we can't allow any pets (as the house is owned by a cat already) and no overnight guests either.
Also, to maintain good relations between all guests, everyone is reminded to stay calm (!) and quiet while on board... (So far, so good)